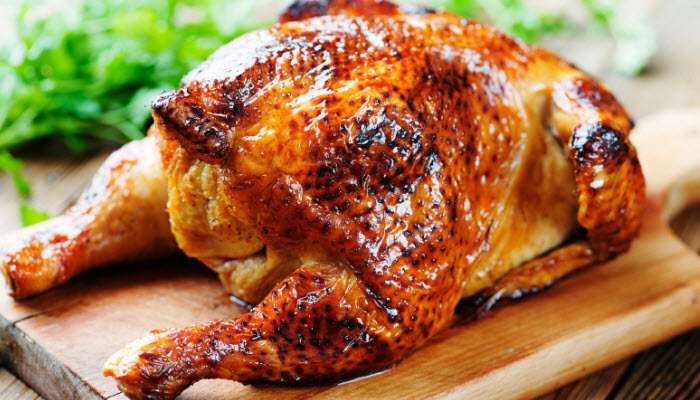 When I think of what to server for Shabbat my mind immediately goes to roast chicken. How could it not? I think of my Bubbie and her massive pots of soup, and I think about, well…I think about Ina Garten cooking her weekly Friday night roast chicken for her husband, Jeffrey. I'm sorry, but I do. For those of you who follow The Barefoot Contessa, you know what I mean. Suffice it to say that roast chickens have become a staple at Shabbat tables around the world for good reason: they're delicious, comforting, nostalgic, and inexpensive (relatively so), and they remind us of days gone by when a comforting meal at our mom or bubbie's table could make everything right with the world.
On Friday afternoons when I teach and cannot cook all of my own dishes in time for Shabbat, I finish my classes at Boston University and head to the neighboring town of Brookline,Massachusetts to my Kosher butcher. There, I go into the market and play this game where I look around and pretend that I might pick up something different for a change. After a few laps around the store, I inevitably return to the display of freshly-made chickens and start inspecting. Which one looks nicest? Which has the most meat? Why do I do this to myself? Eventually, I buy a chicken, pick up a challah from the bakery across the street and head home to begin my Shabbat preparations of making side dishes and a special dessert, laying out the challah, and setting a beautiful table that will set the mood for the wondrous evening that is Shabbat.
Here are our recommendations for a Shabbat meal where roast chicken is the main attraction:
For the Table: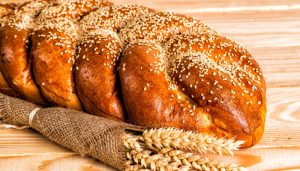 First Course Options:
Tossed Greens with Herb Vinaigrette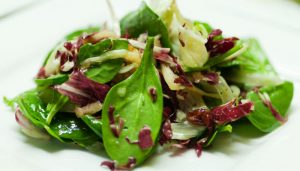 or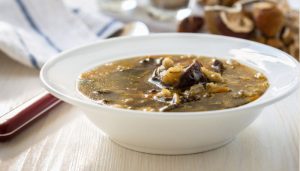 Main Course: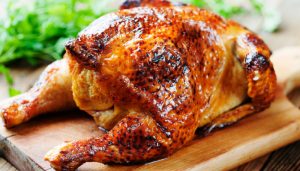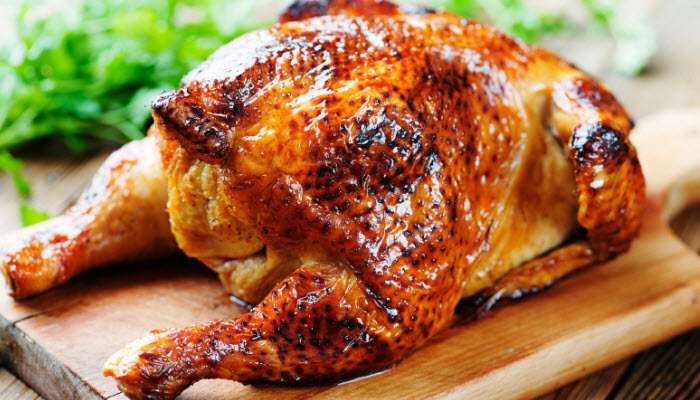 Delectable Sides: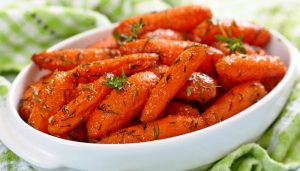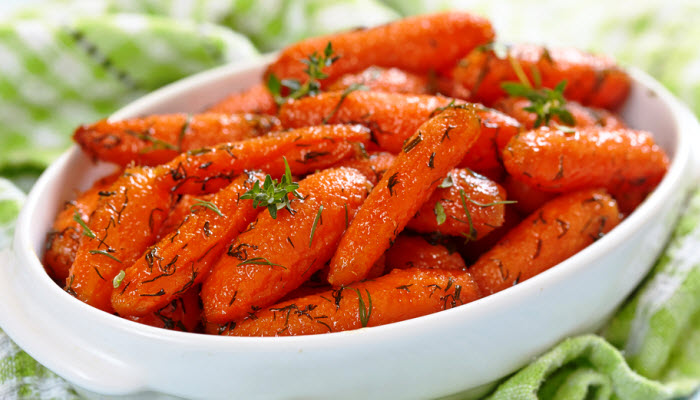 Decadent Desserts:
Flourless Chocolate Cookies (make in under 20 minutes!)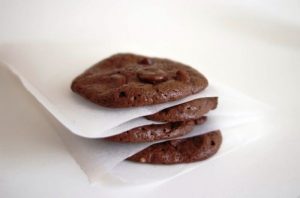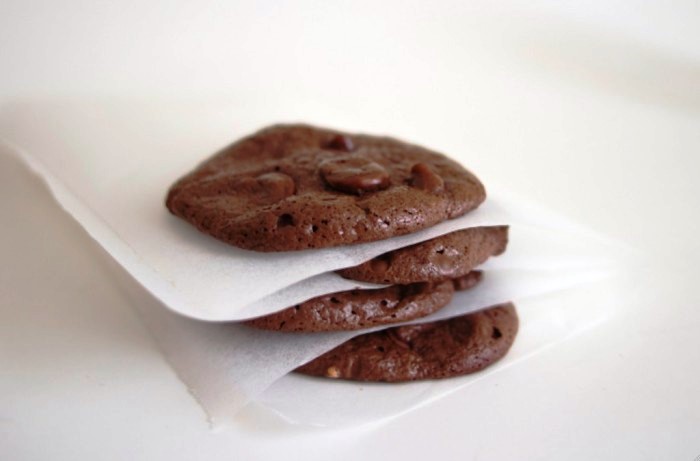 The following two tabs change content below.
Jodi Luber
Here goes: Born in Brooklyn. Daughter of a bagel baker with a Henny Youngman soul and a mom who makes Joan Rivers seem tame. Late bloomer. Married the love of my life at 45 and love being a mom to our three kids. I'm a professor at Boston U. Happiest in the kitchen baking and remembering how my dad would melt from a single bite of my cheesecake.
Latest posts by Jodi Luber (see all)